Tropical Storm Watch ● August 29, 2021
Plan Ahead, Stay Safe
Tropical Storm Henri Expected to Arrive on Sunday, August 22.
GBT is monitoring the approaching storm which is expected to land in Bridgeport around 2PM on Sunday, August 22, 2021. Expect major disruptions and possible service suspensions due to extreme weather.
We are asking all our riders to consider completing your essential trips today and sheltering at home tomorrow. Please stay alert and check back regularly for service updates. We have provided information, below, about the storm and how to find out the most current information about bus service in the Greater Bridgeport region.
A Storm Surge Warning and Tropical Storm Warning are in effect as of 8/21/21.

―National Weather Service
Weather Information.
Stay alert and monitor the weather.
---
Tropical Storm Warning Issued
According to the National Weather Service, "Tropical Storm Henri… will likely track north northeast across Long Island as a category 1 hurricane Sunday. The main threats from Henri are potentially life-threatening storm surge, heavy rain capable of producing flash flooding, tropical storm or hurricane force winds along the south shore and Long Island and across southern Connecticut."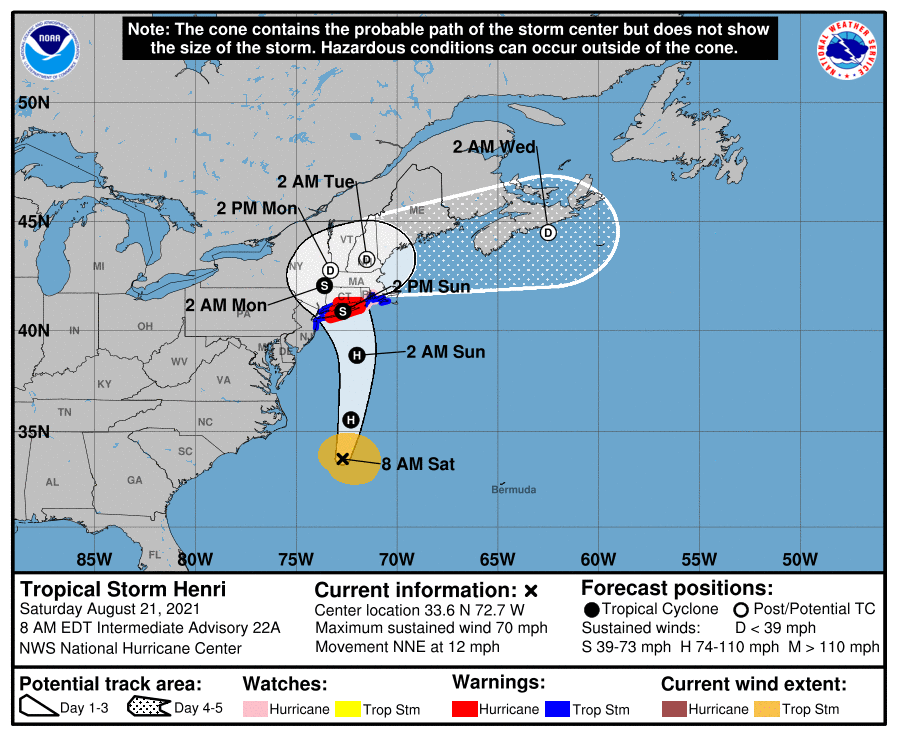 ---
Stay in Touch.
Whether you are a city bus rider, GBT Access rider, or a business whose employees depend on GBT, this newsletter provides you with a variety of ways to stay in touch and includes tips for planning your trips during weather events.
Plan ahead, stay safe, and keep in touch.
---
Safety Tips.
A few safety tips during severe weather:
Check for updates on services before you leave
Keep plenty of additional time in your schedule while traveling
Watch your step traveling to and from bus stops and while boarding the bus
Always use sidewalks and cross walks
Severe weather can cause delays. The times listed on the GBT schedules are approximate and are subject to delays from weather or other conditions. Please keep this in mind when planning your trip.
---
GBT Live.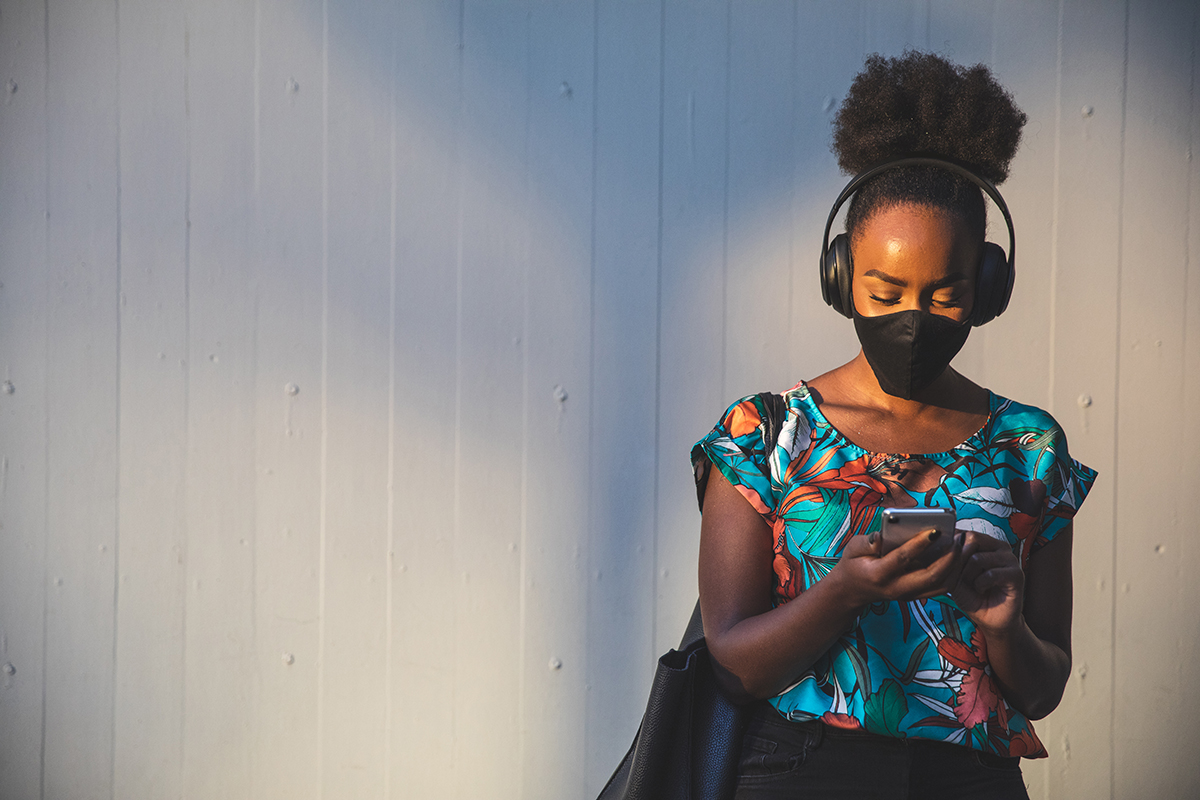 In the event of extreme weather, information will be posted at:
Please Note: in the event of major power outages, we will only be posting updates to Facebook and twitter. Please charge your cell phone and download appropriate apps ahead of time.
---
Listen In.
News 12 – Cable TV | Radio Cumbre – 1450 AM | WICC – 600 AM | CT POST
---
Check Your Connections.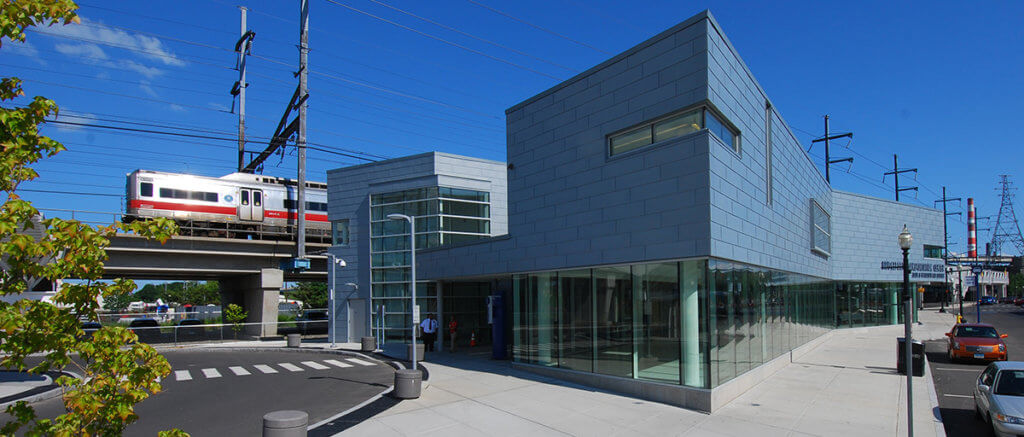 CT Transit (Stamford, New Haven)