DBE and Small Businesses Welcome!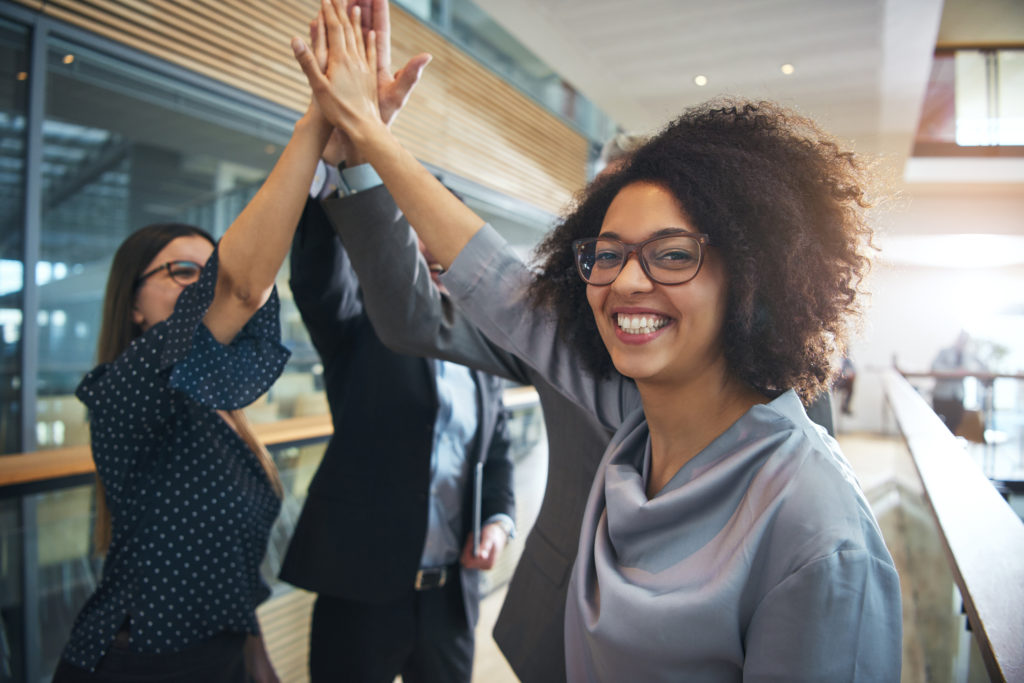 Encouraging DBE and Small Business Participation in GBT's Contracting Opportunities
At GBT we are continuously working to provide the best possible bus service to the people in our region. An important part of that work includes keeping our facilities in a state of good repair and modernizing our services, equipment, and transit amenities. To do this, we rely on contractors of all types and are regularly soliciting bids for our projects.
As part of our contracting program, GBT encourages the participation of Disadvantaged Business Enterprises (DBEs). Every three years, we look out at all of our projects and associated contracting opportunities, assess the extent to which DBEs are available for the anticipated work, and establish a goal for DBE participation.
---
Goals and DBE Participation Rates
Between 2016 and 2018, GBT established a DBE participation goal of 3.02% and attained 6.46% participation. Between 2019 and 2021, our goal was 5.86% and our attainment was 17.21% ― a total of $832,232 in contracts for DBEs.
During the period between 2022 and 2025, we have set a new goal of 6.2% DBE participation worth approximately $697,670.
---
What Kind of Work Will There Be?
During the next three years, GBT will continue working to keep its facilities and amenities in a state of good repair and expects to expand its administration and maintenance facility. Work on these projects will include:
General Contracting
Electrical Services
Plumbing Services
HVAC Services
Pavement Repairs, Concrete Work
Painting
Bus Stop Sign and Shelter installation and Maintenance
Surveying
And Other Specialties.
---
Join Us to Learn More
Online Information Session via Zoom
Tuesday, July 27, 2021
10 to 11 AM
GBT and the Minority Construction Council will be hosting a virtual DBE outreach session to share the upcoming DBE goal, upcoming contracting opportunities, and how to do business with GBT.
Unable to join by computer?
Join by phone:
+1 929 205 6099 US (New York)
Meeting ID: 864 4636 4225
Passcode: 295465