Winter Weather Expected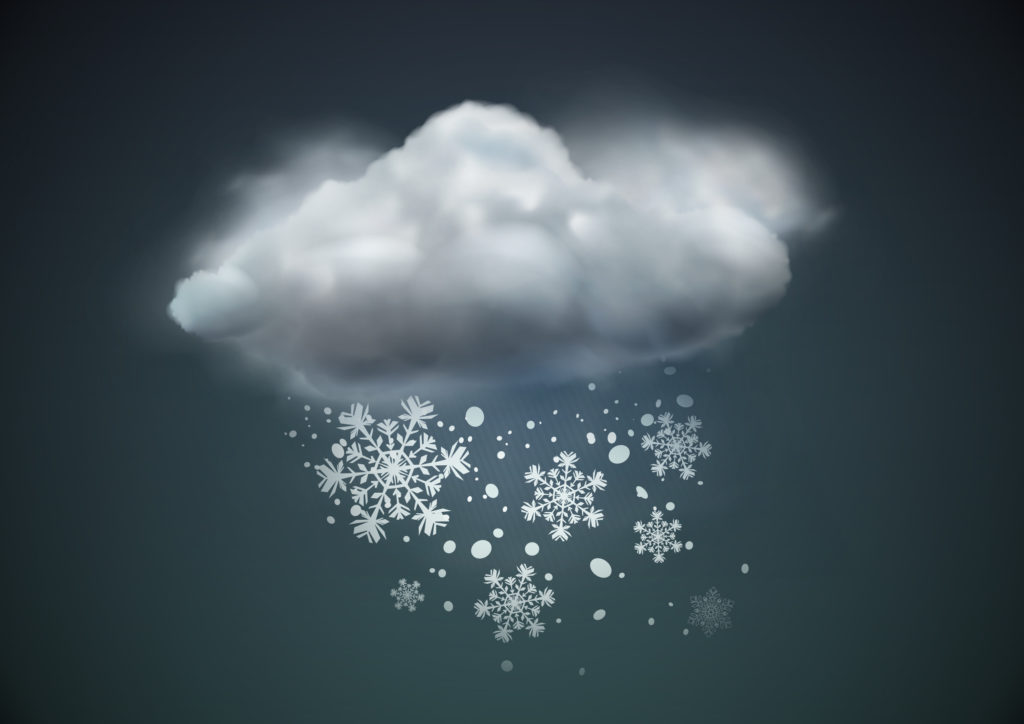 We are monitoring the approaching winter storm which currently shows 5-8 inches of snow Monday night into Tuesday morning followed by rain on Tuesday.
---
"Heavy snow expected. Some sleet is expected as well along coastal sections. Total snow and sleet accumulations of 5 to 8 inches."
—National Weather Service
---
Behind the scenes, we have been reviewing our severe weather procedures to be sure we are prepared. During the storm, we'll be posting information to keep you up to date on any service changes.
Riders should expect delays and possible service disruption. Please leave extra time for travel, and check back regularly for service updates. Stay warm, stay safe!
---
Plan ahead, stay safe, and keep in touch.
---
GBT Live.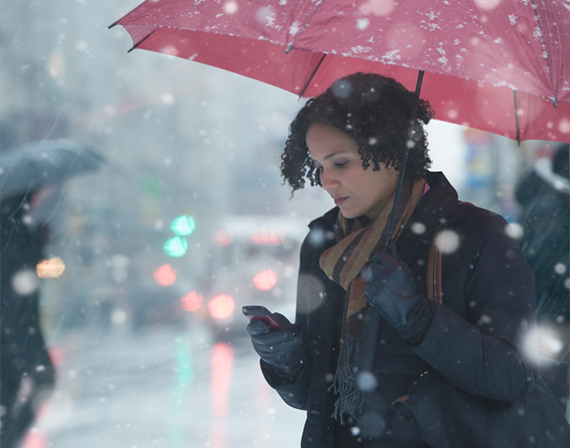 Severe weather can cause delays. The times listed on the GBT schedules are approximate and are subject to delays from weather or other conditions. Please keep this in mind when planning your trip.
In the event of bad weather, we'll be posting information on:
Please Note: in the event of major power outages, we will only be posting updates to Facebook and twitter. Please charge your cell phone and download appropriate apps ahead of time.
---
Listen In.
News 12 – Cable TV | Radio Cumbre – 1450 AM | WICC – 600 AM | CT POST
---
Check Your Connections.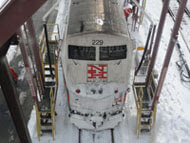 CT Transit (Stamford, New Haven)
---
Safety Tips
A few safety tips during severe weather:
Check for updates on services before you leave
Leave yourself some additional time while traveling
Watch your step traveling to and from bus stops and while boarding the bus and always use sidewalks and cross walks
---
Weather Information.
Stay alert and monitor the weather.
---
Newsletter Signup
Like what you see? Signup for our newsletter!