Ridership is Way Up! 🚍 Plus, Take the Transportation Survey 😃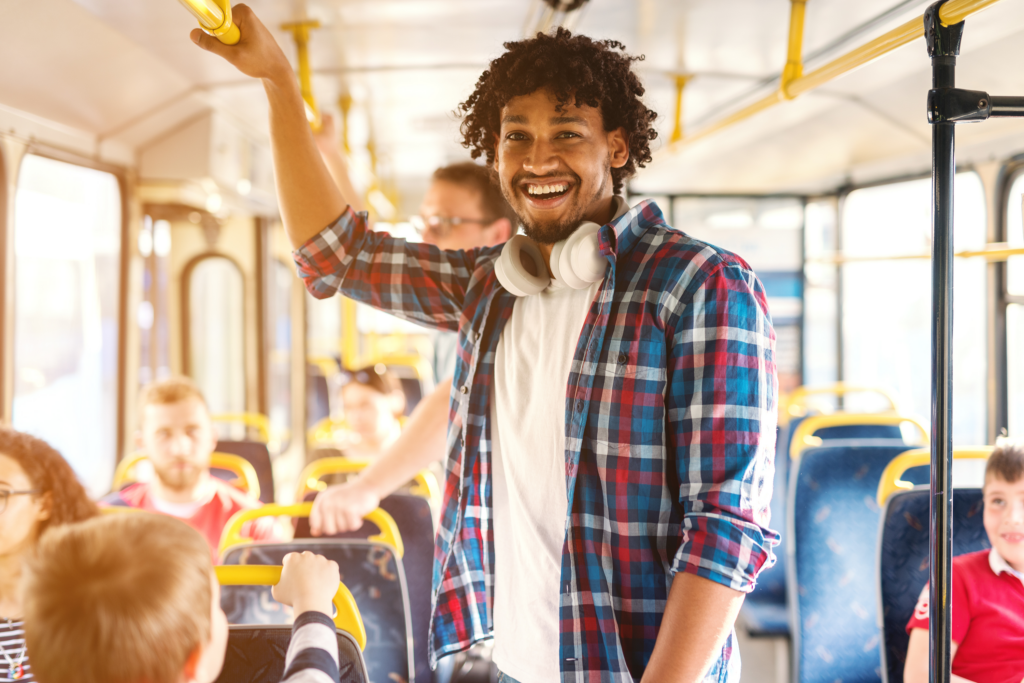 Ridership is Way Up!
Exceeds pre-pandemic levels.
Since January, there has been steady growth in bus ridership throughout the Greater Bridgeport region.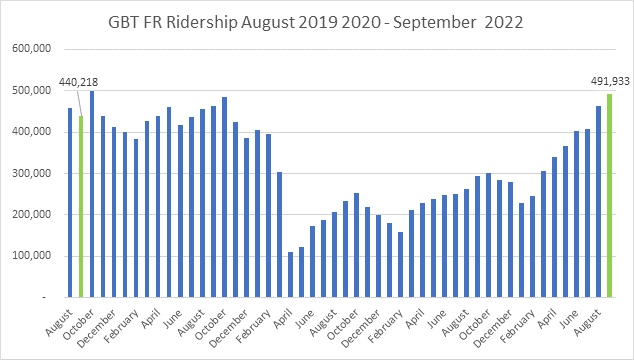 In August, more than 462,00 trips were taken, and in September more than 491,000 trips were taken, making September the highest ridership month since the before of the pandemic. Welcome back!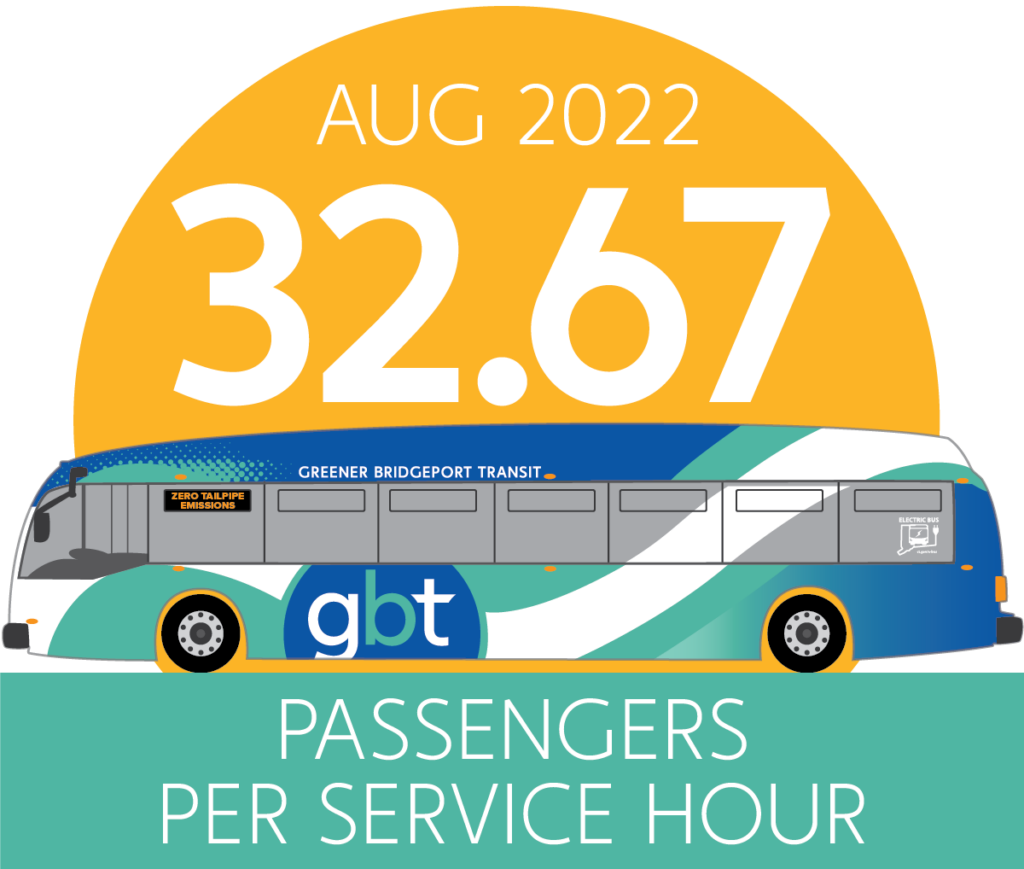 One measurement of bus service productivity is the number of trips per hour of service. In August, there were 32.67 trips per bus, per hour.
And, in September, there were 36.97 trips per bus, per hour. This exceeds GBTs pre-pandemic ridership levels, and the pre-pandemic national average which was 27 trips per bus, per hour.
---
"On a bus, your eyes, ears, and pores are open, absorbing in the variety, the wonder, the magic of the city. It is a beautiful way to get to know the city."

— George Takei
---
Metropolitan Transportation Plan Survey
Reponses due by November 1st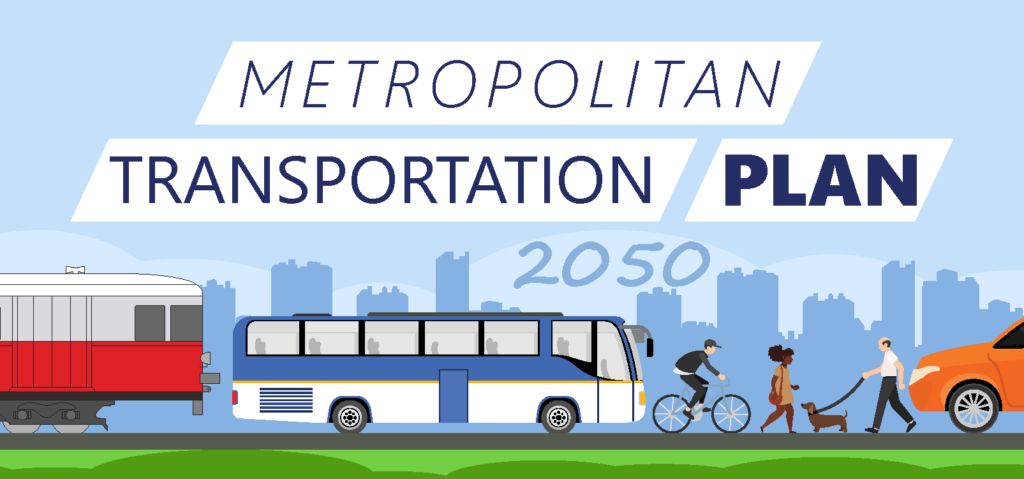 The Metropolitan Council of Governments (MetroCOG) and the Naugatuck Valley Council of Governments (NVCOG) are currently working on The Metropolitan Transportation Plan, which identifies opportunities to improve mobility for all people and businesses throughout the Greater Bridgeport and Valley planning area. The Plan covers a minimum of 20 years and is updated every four years. MetroCOG invites you to share your thoughts on transportation in the Greater Bridgeport, Greater Waterbury/Naugatuck Valley regions through a brief survey. This survey will help us identify the priorities of residents and visitors to our communities, the way we travel now and how travel may change in the future.
A Spanish version is also available. Submit your response by November 1st.
---
Ride Free Now through November 30, 2022
---
Newsletter Signup
Like what you see? Signup for our newsletter!