Seeing & Being Greener
In 2020, GBT began testing the state's first two electric buses ― the Proterra Catalyst, designed and manufactured in the USA. With zero tailpipe emissions, this is the first step toward a greener, cleaner transit future.
GBT Zero Emission Electric Buses
After testing, the buses began operating on regular bus routes in 2021. Currently, there are an additional three electric buses ― the Proterra ZX5 ― on order which are expected later this year. And, the planning has begun to add six more electric buses after that. This will bring the fleet to nearly 20% zero emission buses by the end of 2024. Planning is also underway for more clean propulsion systems after that.
For the past year, we have been monitoring the performance of the first two buses and are seeing positive results: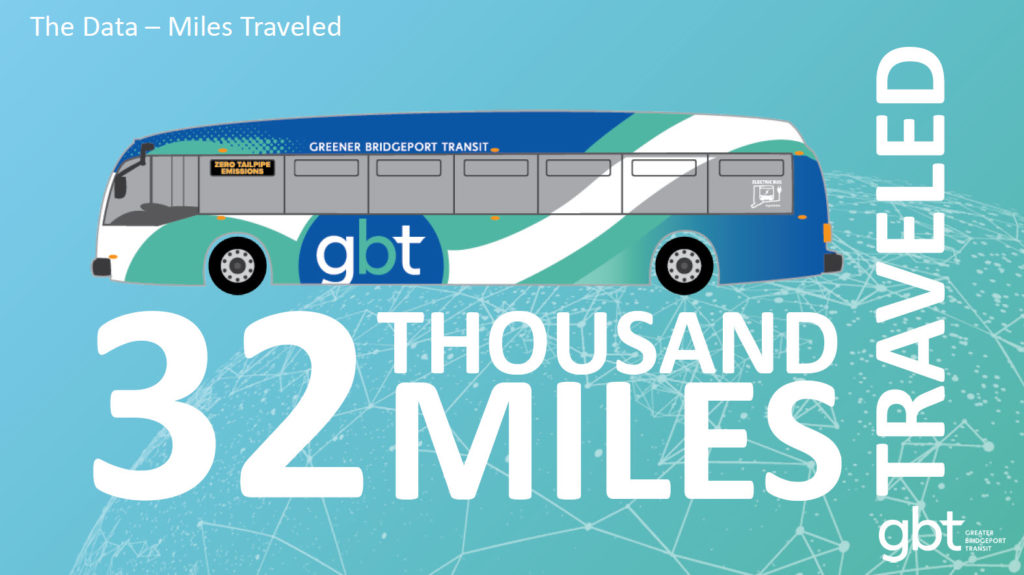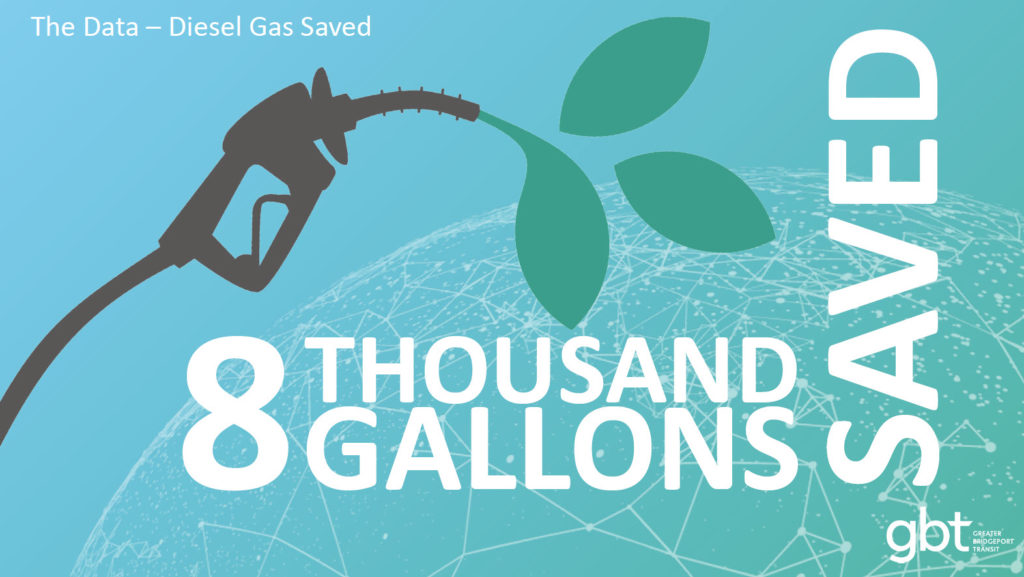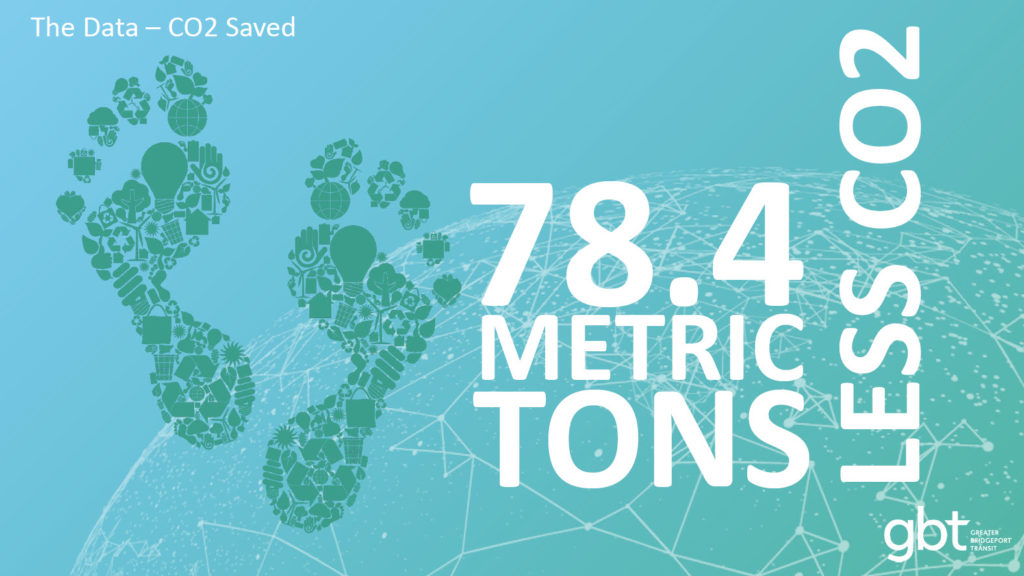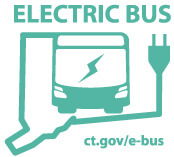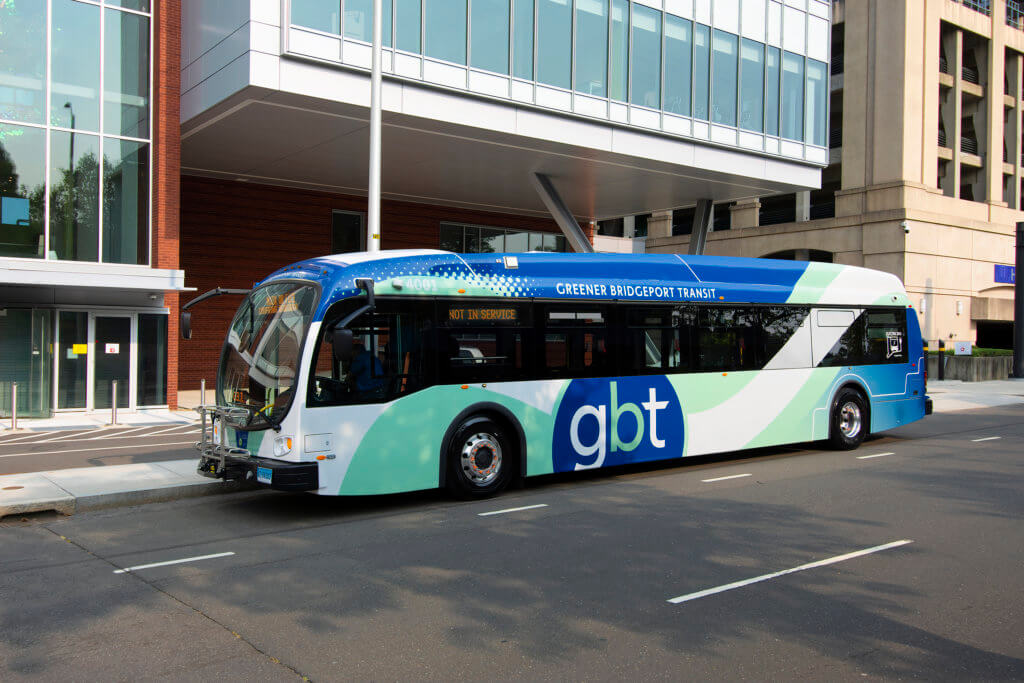 What about the source of the electricity? Is it cleaner?
Yes! The emissions savings shown are what is known as Well-to-wheel (WTW) and take into account power plant, refinery, and other emissions. So, what we are seeing is the net result of the cleaner propulsion systems.
Who is benefiting?
Everyone shares in the benefits of cleaner propulsion systems, especially in places where residents are exposed to higher levels of air, water, and noise pollution. These buses are deployed on all GBT routes which center on downtown Bridgeport and the surrounding neighborhoods. They rotate between routes daily, sharing the benefits throughout the service area. As cleaner and quieter buses are introduced to the fleet in the future, the benefits will increase.
"We do not inherit the Earth from our Ancestors; we borrow it from our Children."

―Native American Proverb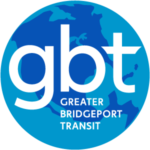 ---
Newsletter Signup
Like what you see? Signup for our newsletter!