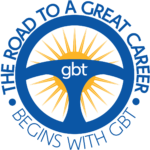 We're Hiring
Building Superintendent
We are currently looking for a new member of our team — Building Superintendent/Assistant Manager of Facilities and Grounds.
The Building Superintendent ensures that all GBT facilities, grounds, and equipment are maintained in a state of good repair and are in compliance with GBT policies and procedures as well as all local, state, and federal regulations. The position plays an important role in the preventative and corrective maintenance program for all GBT properties.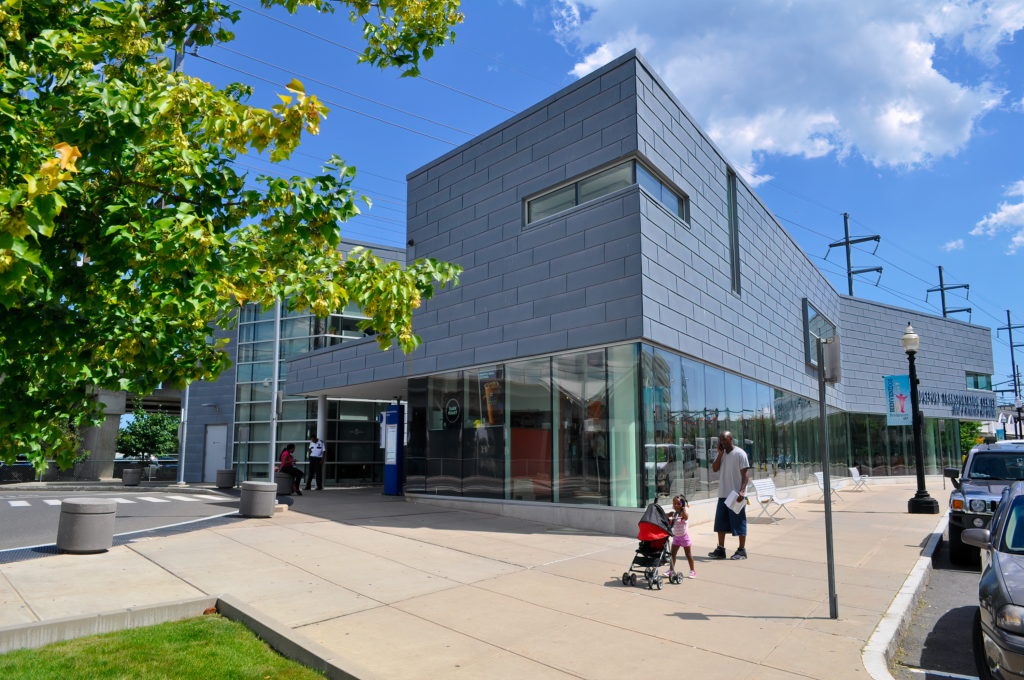 Salary Range: $51,000 – $61,200
Full-Time Benefits
Healthcare plan
Dental plan
Vision plan
Life insurance
Paid vacation
Paid personal days
Paid holidays
If you are interested in working for an organization that promotes growth and a rewarding career in the fast-growing transportation field, then consider joining GBT's team.
How to Apply
Fill out this form. If you meet the requirements, we will reach out to you directly for an interview.
---
Other Job Opportunities at GBT
Full-time and Part-Time Bus Drivers, Diesel Mechanics, Yardpersons, Bus Cleaners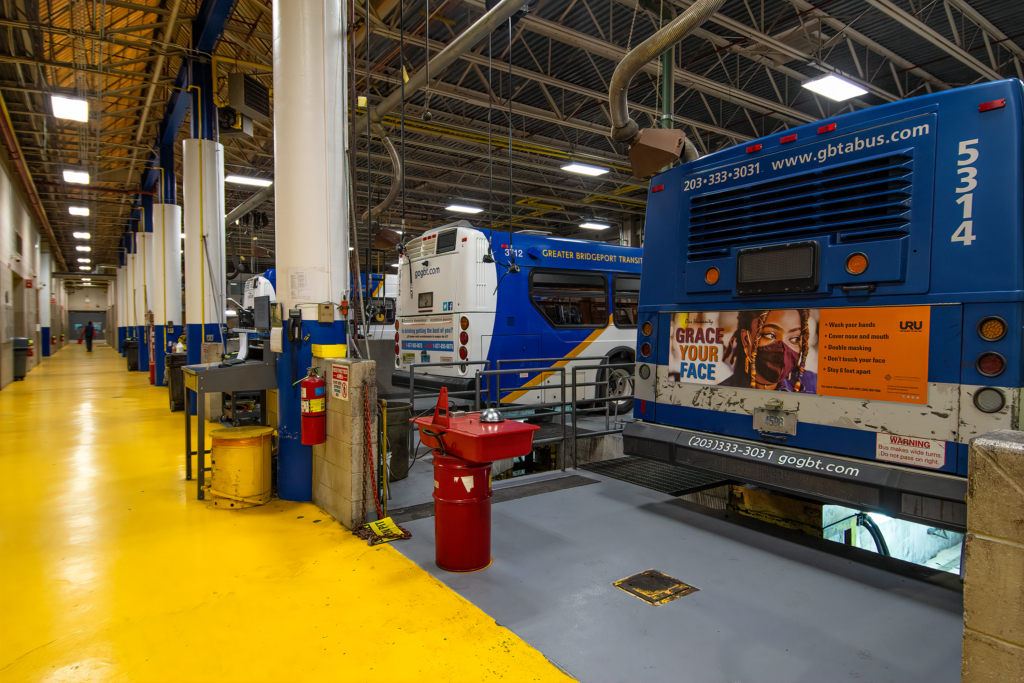 ---
We are looking for a variety of skilled and motivated people to join our forward-looking team, including bus operators, foremen, mechanics, and service staff. We are seeking people who understand the importance of public transit and what we do for our customers and communities. GBT offers competitive wages and great benefits.
Full-Time Benefits
Healthcare plan
Dental plan
Vision plan
Life insurance
Paid vacation
Paid personal days
Paid holidays
Have a look at our current openings and contact us about the positions that interest you. And please feel free to forward this information to anyone you know who may be interested.
We're looking forward to working together with you!
---
Drive Your Future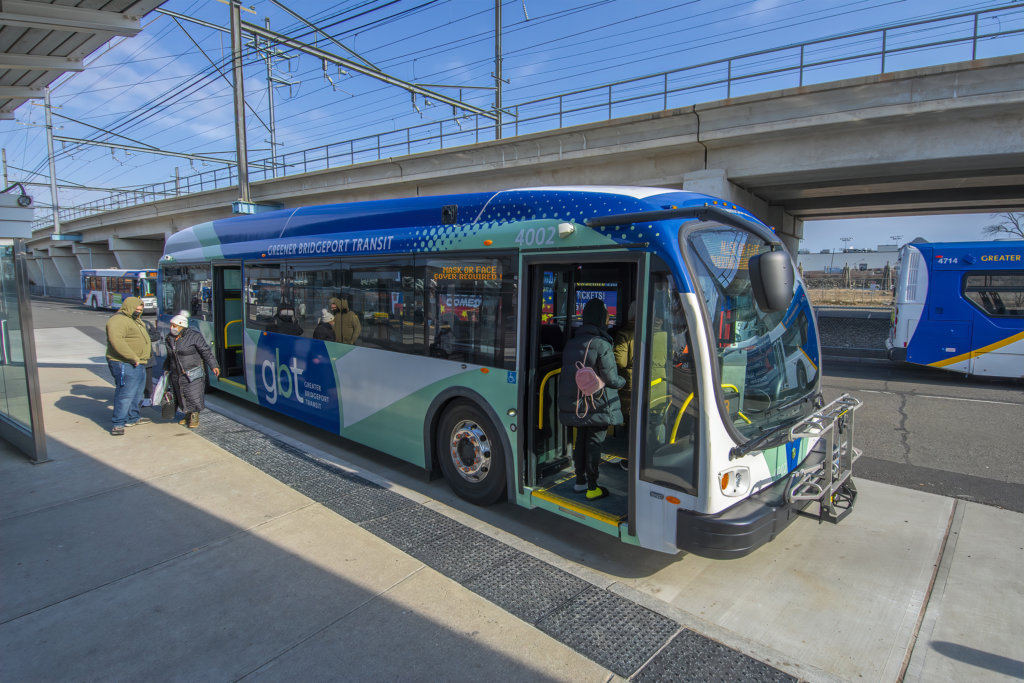 Greater Bridgeport Transit (GBT) is a public transportation agency delivering bus services that connects thousands of people to their jobs, education, families, and activities in the region. We are on the move to meet our mission of Contributing to a better community through public transportation.
GBT is focused on diversity, equity, and inclusion to meet the transit needs of the people in our community – by continuously engaging with the public to improve bus service, by greening the bus fleet with electric buses that help improve air quality in our neighborhoods, and by working with community partners to meet the transit needs of workers, students, veterans, people with disabilities, seniors, refugees, re-entry people, and others.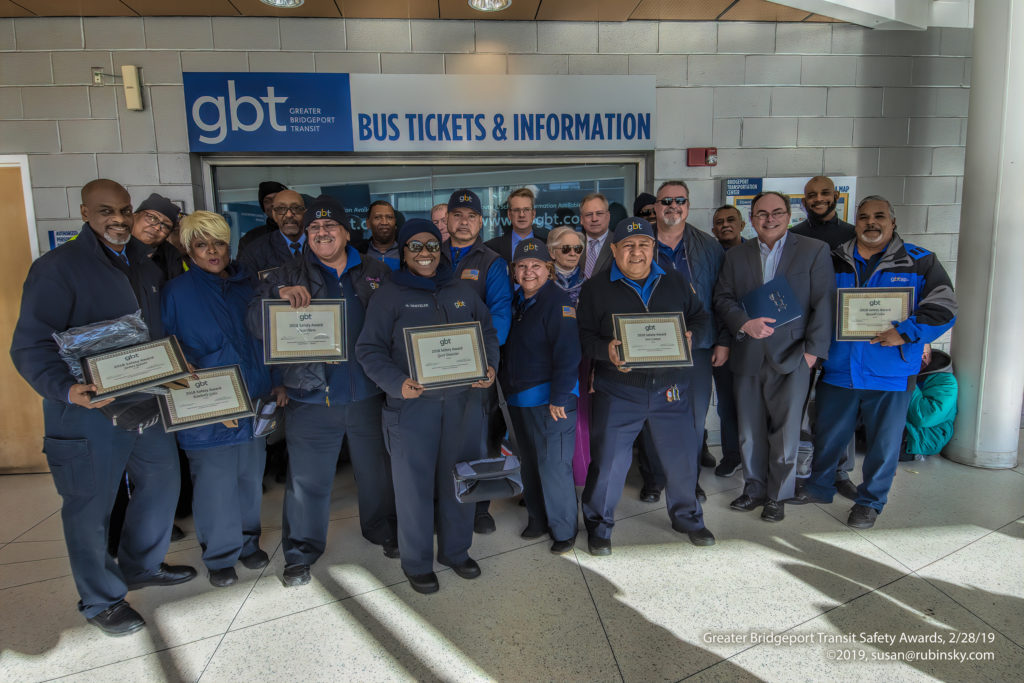 Greater Bridgeport is a vibrant and diverse region on the coast of Long Island Sound, just 60 miles from Mid-town Manhattan. We have many accessible shoreline beaches and inland parks, family-friendly towns, highly ranked and diverse school systems, and culturally rich areas with a lively arts and music scene.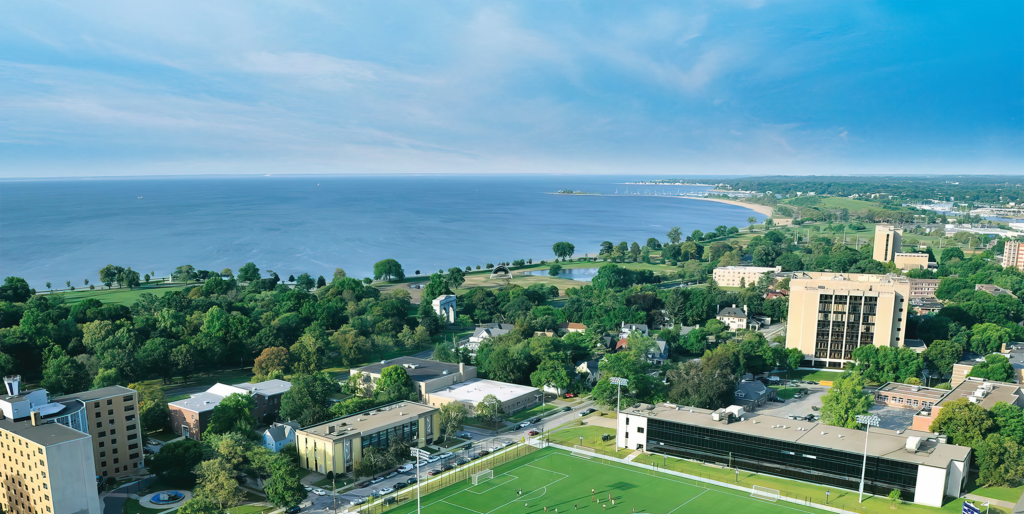 The Region boasts Connecticut's award-winning Beardsley Zoo, "The Greatest Radio Station in the World" at WPKN 89.5 radio, and the Olmstead designed Seaside Park with sweeping views of Long Island Sound, and much, much more. It's a great place to live and work.
---
Newsletter Signup
Like what you see? Signup for our newsletter!