Starting April 1, 2022
Welcome Aboard! A three month suspension of bus fares statewide begins this Friday, April 1, 2022.
GBT will be suspending the collection of fares from April 1, 2022 through June 30, 2022 on both fixed route and GBT Access Services.
Take any bus, in any direction, as often as you like – Free.
Bring a friend!
For updates on this and other GBT programs, visit gogbt.com, signup for our newsletter, or follow us on Facebook and Twitter.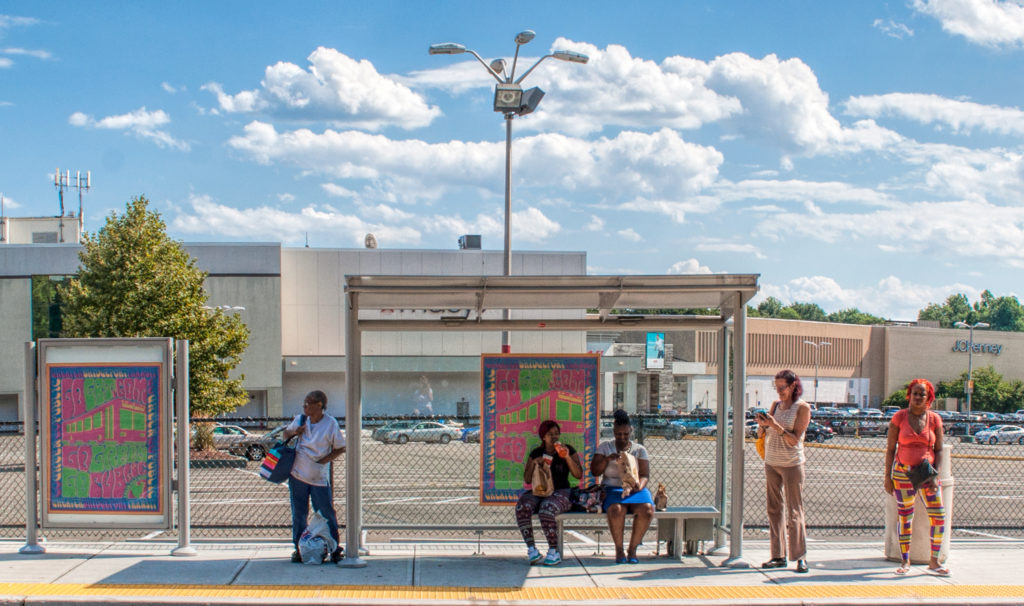 Masks continue to be required on all public transportation systems in the United States until at least April 18, 2022.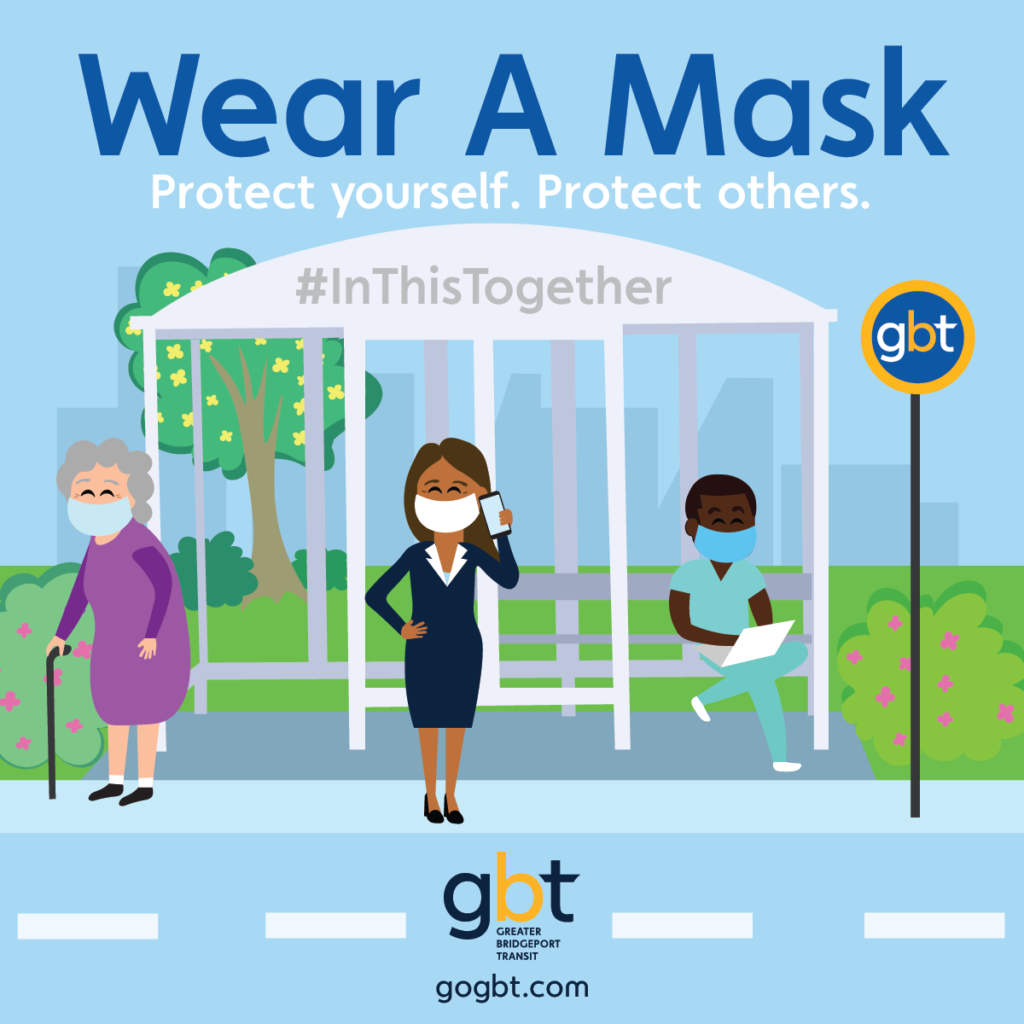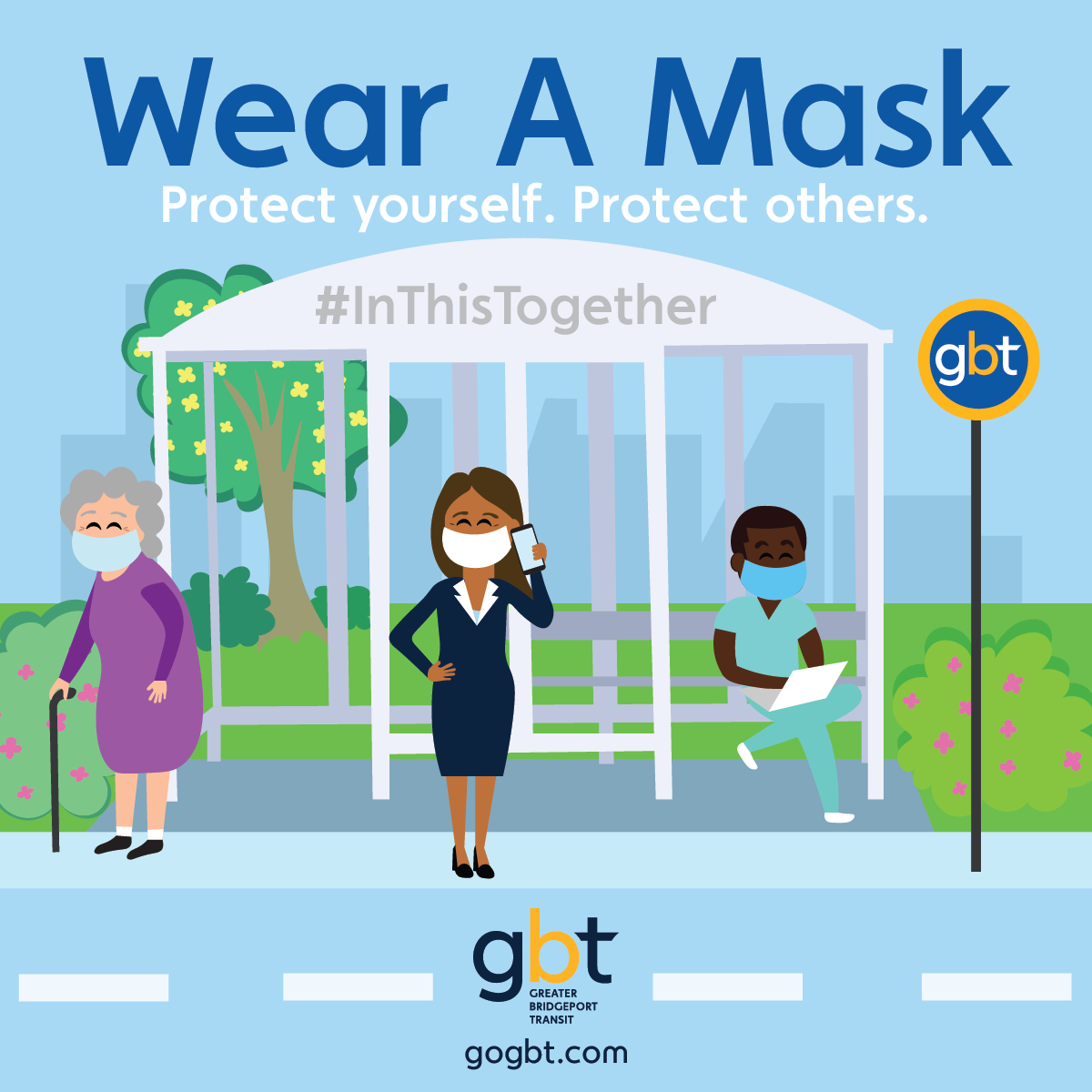 ---
Newsletter Signup
Like what you see? Signup for our newsletter!