Coronavirus News #15 ● for GBT Riders & the Public

Return to Regular Schedules on September 20, 2020
GBT plans to return to full regular service on Sunday, September 20. Rider's guides with the regular schedules are available on-board, at the Water Street Station and online at gbt-staging.b97xcqx6-liquidwebsites.com.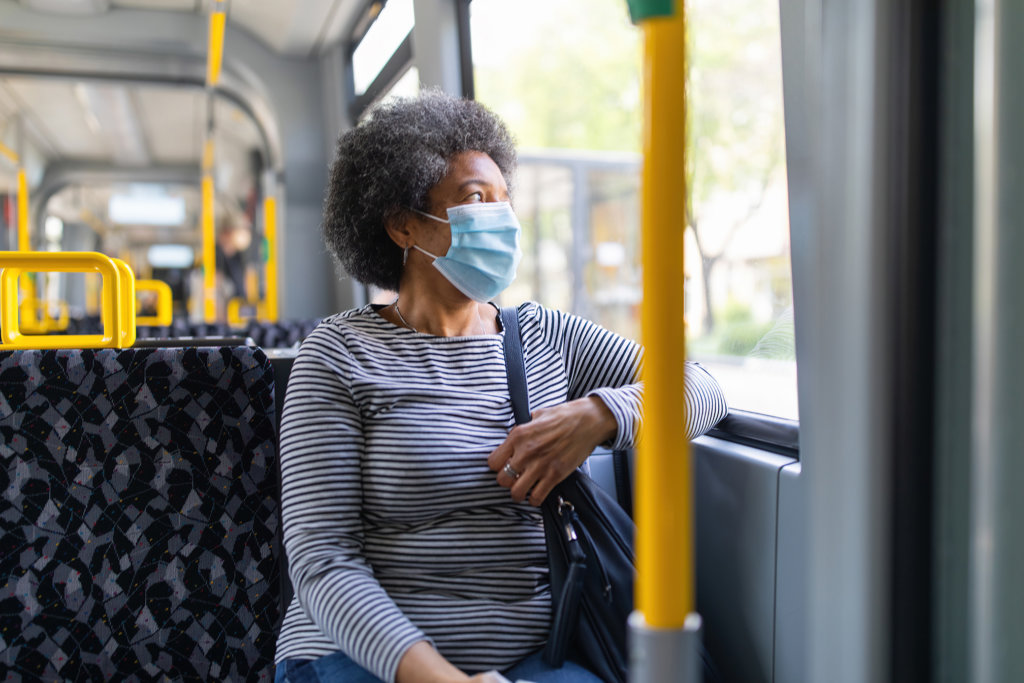 ---
Trip Planner Back Online on September 20th
The trip planner has been offline while Covid-19 modified schedules have been in effect. The trip planner is expected to be online on or about September 20th.
---
Front Door Boarding and Fare Collection Begins on October 5th
GBT has continued operating throughout the pandemic with many modifications to our services. Some of the changes that were made in March included asking riders to board through the rear doors and suspending the collection of fares. Along with other transit agencies in the State, GBT will begin collecting fares and resuming front door boarding on October 5th. Please continue to exit through the rear door.
---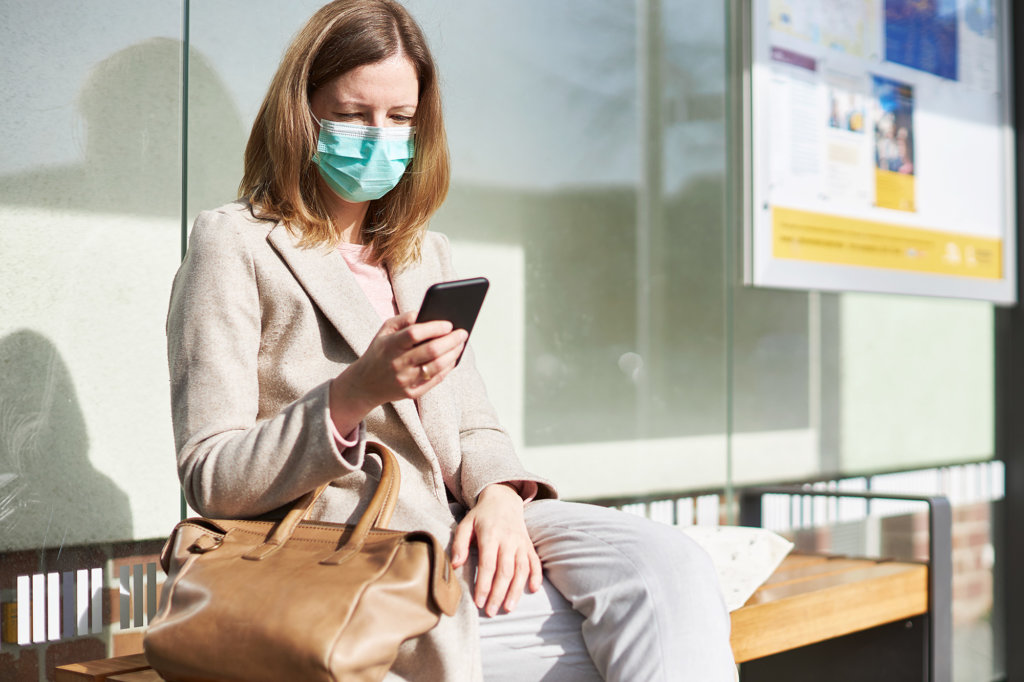 ---
Stay Away from The Driver and Avoid Unnecessary Conversation
When we begin boarding through the front door, riders will notice a new shield in the driver area. Please keep your distance from the driver and avoid any unnecessary conversation with the driver.
---
Plan Now to Save Money
The 31 Day Ziptrip Card
The least expensive way to make the most of the bus system is to purchase the 31-day, unlimited ride Ziptrip pass. This pass provides unrestricted rides – any bus, in any direction, as often as you like, for a 31-day period. It is priced at $70.00. That's unlimited rides for about $2.25 a day. When compared to paying the $4.00 daily for an all-day pass, your yearly savings would be around $640.00.
GBT passes can be purchased at the Water Street Station (710 Water Street, Bridgeport) or at Stop and Shop Stores throughout the service area. Between now and October 5th, please plan ahead and consider the savings and flexibility that comes with the Ziptrip 31-day pass.
---
Water Street Station Reopens on October 5th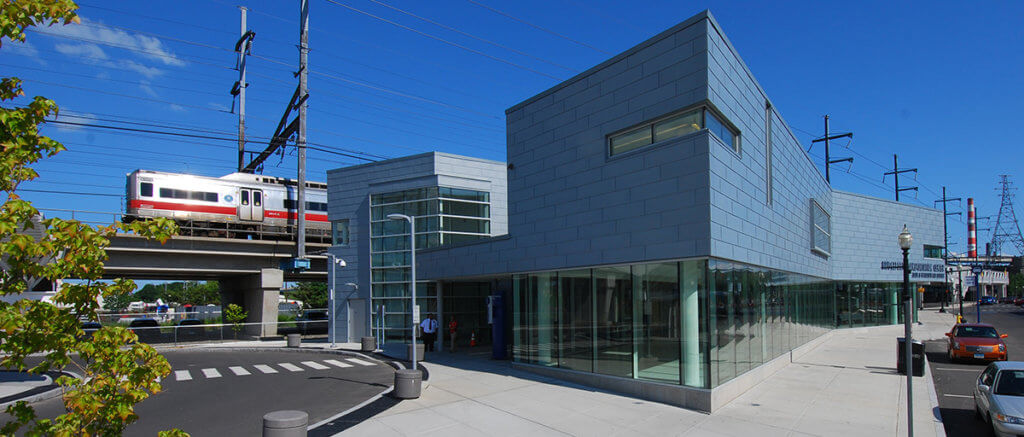 On October 5th, GBT will be reopening the Water Street Station for pass sales and Dunkin Donuts. There are a few new rules:
The hours for the building will be 6:00 am to 6:00 pm, to allow for additional cleaning and disinfecting in the evenings
There will be no public restrooms available – we're sorry for the inconvenience
There will be no access to the second floor
Masks are required at all times while in the building
Social distancing (greater than six feet apart) is required at all time inside of the building
---
Stay Outside if You Can
Please do not stay inside the Water Street Station. Generally speaking, with a disease like Covid-19, the more people breathing, coughing, and talking into the same air in a confined space, the greater the risk there is of being infected by the virus. Stay out in the fresh air when you can.
---
Masks are Required on Buses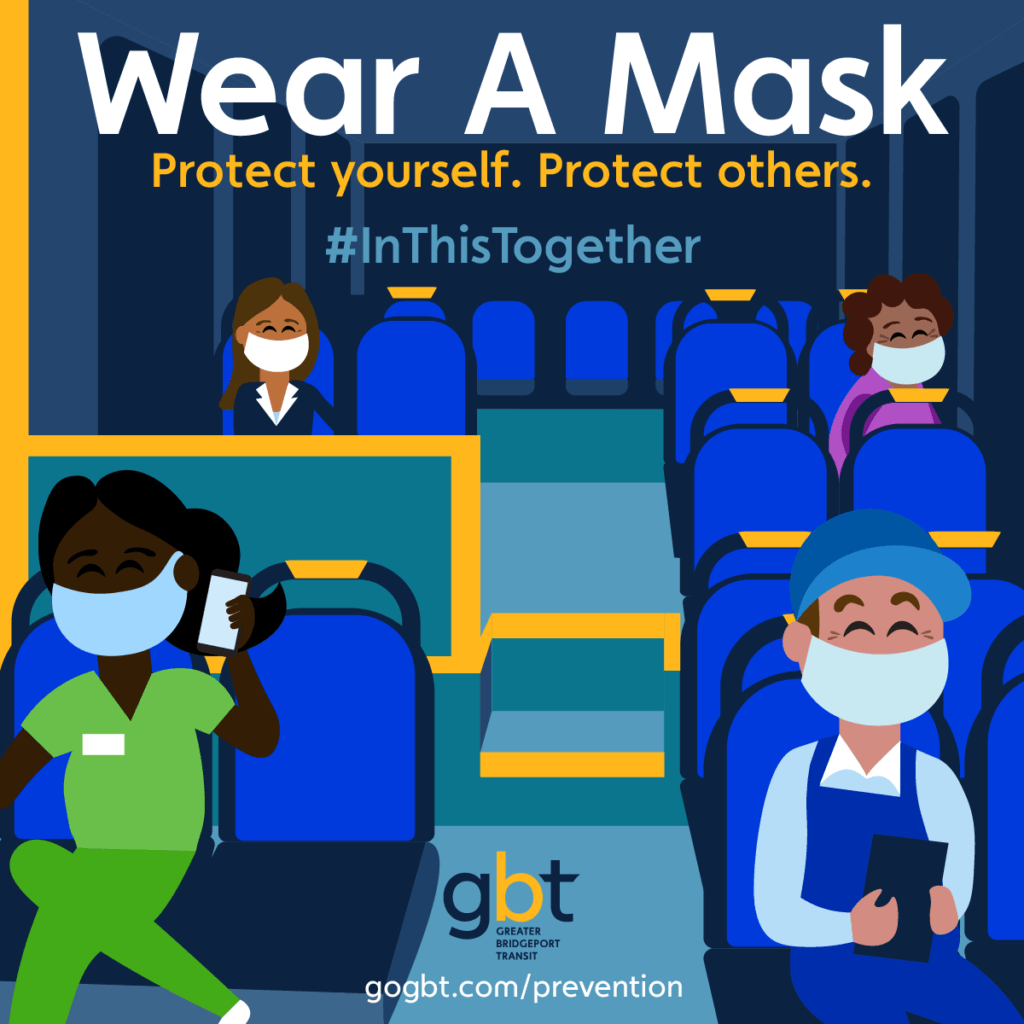 The single most important thing we can all do together to prevent the spread of Covid-19 is to wear masks. All riders are required to wear a mask while on the bus, at bus stops, and at the Water Street Station – both inside and outside. This requirement is part of an Executive Order by Connecticut Governor Lamont, which remains in effect.
---
Mask Give-Away at the Bus Station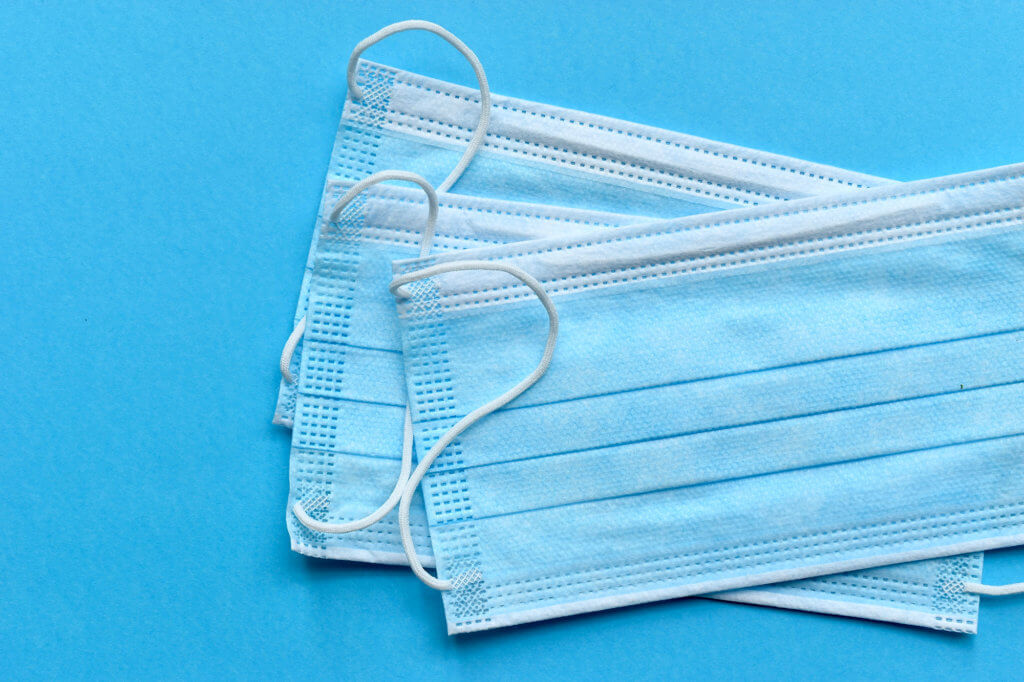 Mask Give-away at the Bus Station
Tuesday September 15, 2020
7:00 – 9:00 am
4:00-6:00 pm
*While supplies last.
---
Stay safe and help keep others safe.
---
Staying Safe During the Pandemic
In addition to your mask, please remember these simple guidelines:
Do not travel if you are sick or suspect you may be sick
Do not travel if you do not have to
Do not use public transportation if you have recently returned from a travel restricted State
Cover your cough or sneeze
Wash your hands with soap and water often
Use hand sanitizer frequently
---
Service Announcements
Visit gbt-staging.b97xcqx6-liquidwebsites.com, Facebook, and twitter daily to check for service announcements.
---
Stay Connected
Please check in regularly. You can always get the latest information in these places:
gbt-staging.b97xcqx6-liquidwebsites.com/prevention