Coronavirus News for GBT Riders & the Public | March 17, 2020

Greetings:
We know that many people have been concerned about coronavirus and are wondering what we, here at GBT, are doing to ensure the safety of our riders, our drivers, and our whole transit system. Since mid-January, we have been monitoring the situation and have been working with local, state, and national agencies and organizations to plan for this.
This is a situation that is quickly evolving and we are monitoring it daily. As it continues, we will be working closely with local public health and emergency departments and responding as the circumstances change in our community.
On March 5, 2020, we launched a website page with information and resources to help you prepare and take preventative actions. It's important that everyone take steps to reduce the spread of coronavirus. As this situation develops, we will be posting updates to the webpage, adding news items to the website, and posting to Facebook and twitter. We will also be sending out emails periodically. If someone forwarded this email to you, you can signup here to get future emails.
We have included some information, below, that we hope you will find useful.
If you have any questions or comments, please submit them here. Submitted questions are answered as soon as possible and posted to gbt-staging.b97xcqx6-liquidwebsites.com/prevention in the Frequently Asked Questions section.
Doug Holcomb
Chief Executive Officer, GBT
---
Bus Service Levels

There have been rumors regarding service level changes and riders are asking how long we will be operating. The answer is: We don't know.
If there are to be any changes to service levels, we will let you know, if possible, prior to making changes. As of the writing of this newsletter, there are no proposed changes to service.
Any decision to alter service would only be made following consultation with government and health care officials. This is why we are in frequent communication with our regional and State partners.
Please check gbt-staging.b97xcqx6-liquidwebsites.com/prevention to find out the latest official news.
---
Bus Station Hours of Operations

There are no plans to close the bus station at 710 Water Street at this time. The bus station hours are 6 AM to 10 PM. But this may change. If there are any changes, we will let our riders know in advance through the scrolling signs at the terminal, on our website, and through social media.
Additionally, we have stepped-up our facility cleaning and are paying close attention to "high touch" areas.
---
GBT's Bus Cleaning Program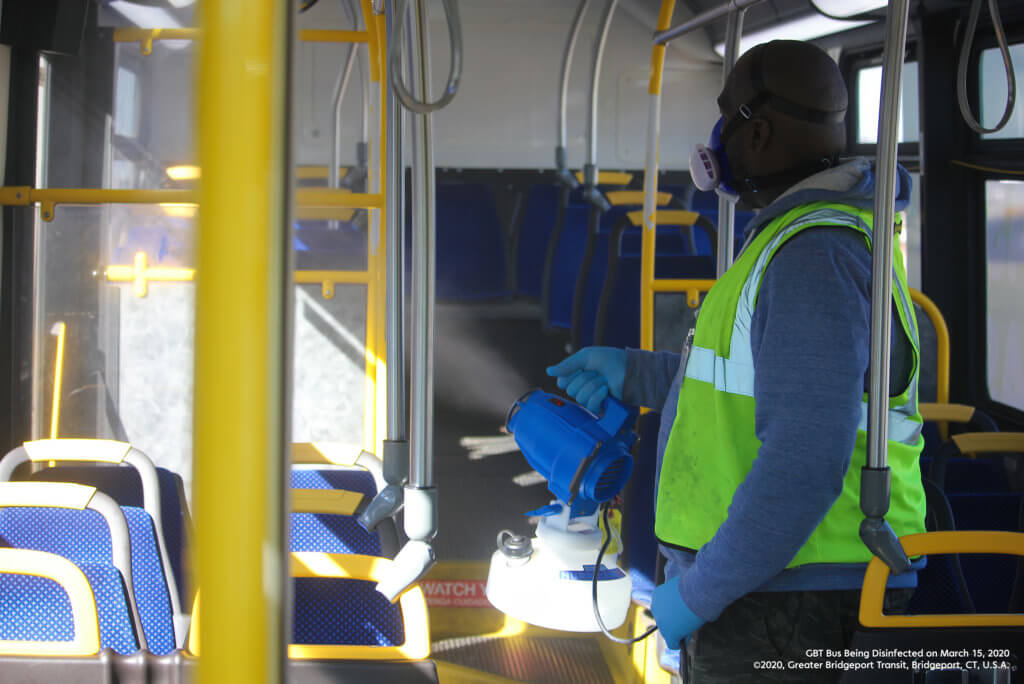 Regularly, GBT buses are cleaned every night. On March 6, 2020, we changed our bus cleaning program to include additional procedures to wipe down "high-touch" areas on board – like hand straps, hand holds, seat backs, and stop signal pull cords and strips – with disinfectant.
On Sunday, March 15th, we began an additional procedure where bus interiors are fully disinfected by a certified cleaning contractor on a weekly basis.
These measures are only part of the equation. These areas can become dirty again during service when touched by passengers. We will be assessing the cleaning and disinfecting program regularly but remember, the public health recommendations from the Centers for Disease Control (CDC) are the best guidelines for prevention and apply to public transportation too.
---
Everyone Helps Slow the Spread
We will all need to work together, using common sense, to slow the spread.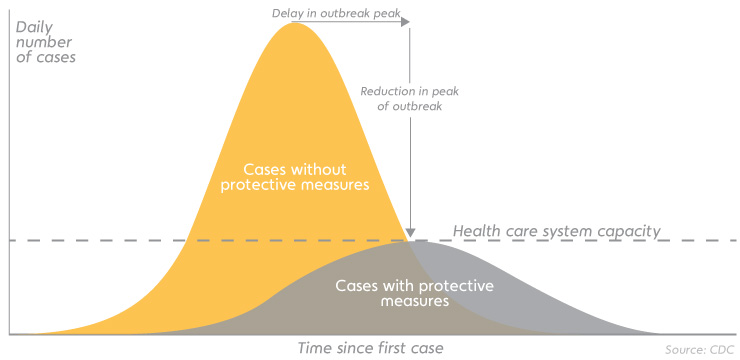 The Center for Disease Control (CDC) recommends the following:
Wash Your Hands
We should all wash our hands regularly with soap and water. We will be making sure that there is plenty of soap and water in the bathrooms throughout our facilities. If you are not able to wash your hands, use hand sanitizer regularly.
Avoid touching your eyes, nose and mouth with your hands.
Avoid close contact with people who are sick.
Stay home when you are sick.
Cover your cough or sneeze with a tissue, then throw the tissue in the trash.
Drivers have been instructed about proper precautions recommended by the CDC. More CDC recommendations are available here.
---
Our Drivers are Counting on You
Please remember that bus drivers and fellow riders rely on members of the public to follow public health direction to not travel when sick, wash hands frequently, cover that cough or sneeze, and use hand sanitizer. We're all in this together.
---
Stay Connected
Please check in regularly. You can always get the latest information in these places: