GBTs Covid response; GBT safety measures; Protect Yourself, Protect Others
---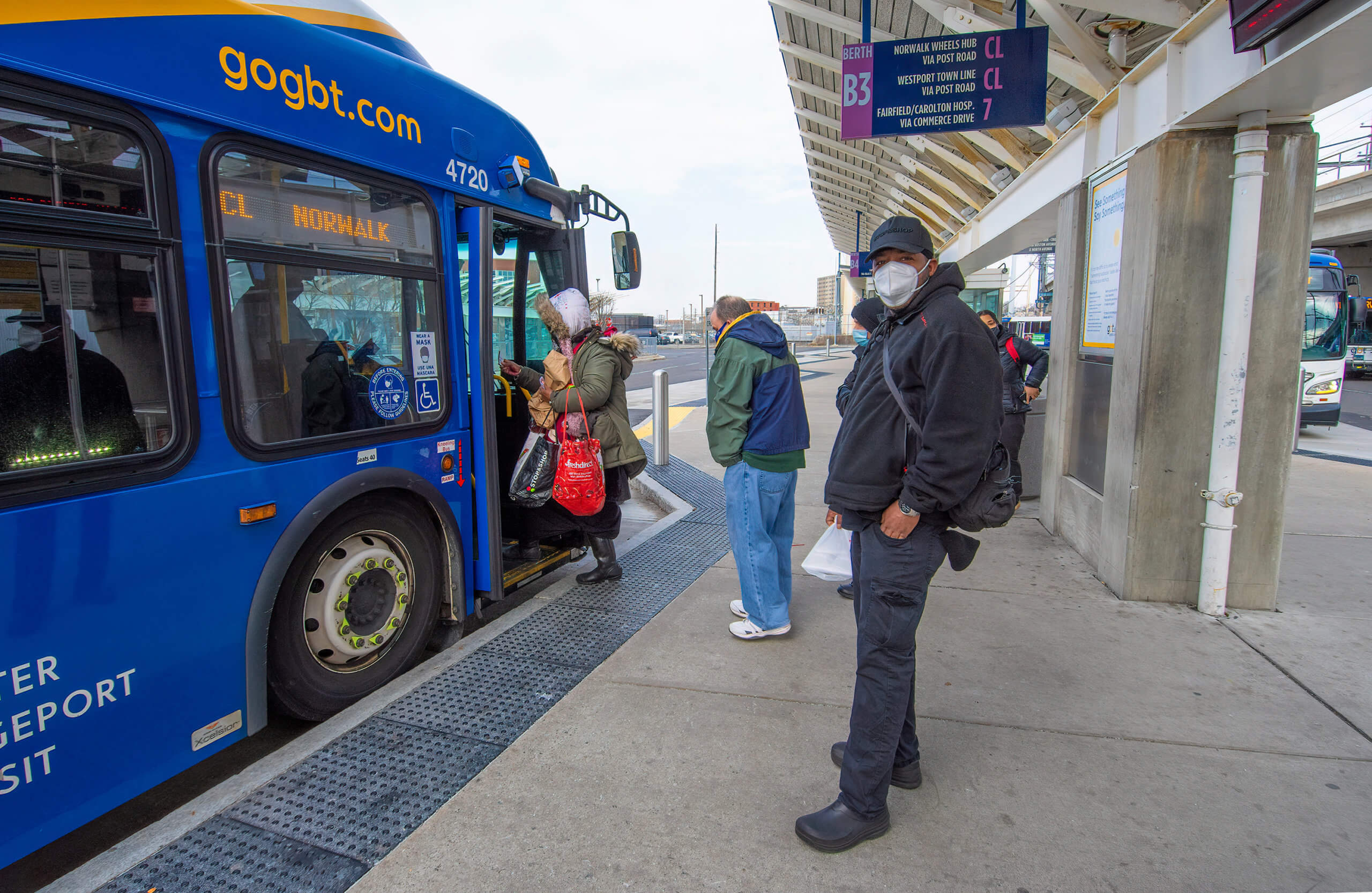 Possible Delays Due to Covid
Like all transportation systems and other businesses, GBT has been feeling the effects of the pandemic on our staffing levels. Over the next several weeks, while the Covid infection rate is high, there may be a strain on employees available to work.
Please leave additional time for travel to accommodate any delays we may be experiencing. We will report any significant delays, if they occur, on Facebook, twitter and the GBT website. You can always see your bus in real-time by visiting the GBT bus tracker.
---
Robust Internal Protocols to Ensure Safety
At GBT, we continue our robust response which includes Covid vaccines and testing to ensure that GBT remains as safe as possible.
Masks remain mandatory on all public transit.
In addition, we have continued and enhanced our bus cleaning protocols which include nightly cleaning and periodic electrostatic disinfecting of buses. You can find out more about our bus cleaning procedures here.
---
Protect Yourself, Protect Others
In the meantime, while riding with us, please continue to do your part:
Masks are required on all GBT buses, platforms, stops and facilities
Practice social distancing – six+ feet from others
Wash your hands regularly
Use hand sanitizer
Please don't travel by bus if you are sick or have COVID-19 symptoms
---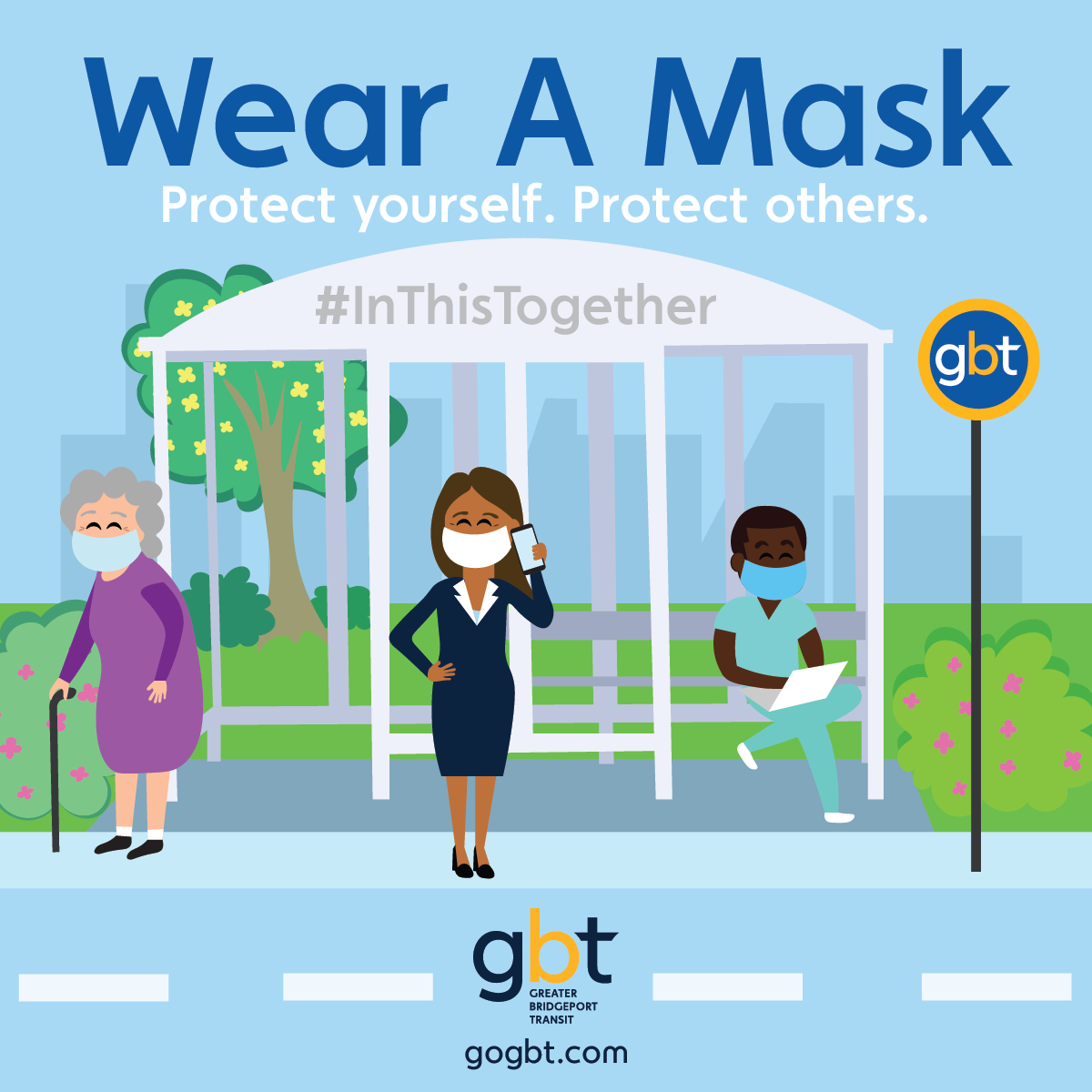 ---
Service Announcements
Visit gbt-staging.b97xcqx6-liquidwebsites.com, Facebook, and twitter to check for service announcements.
---
Stay Connected
Please check in regularly. You can always get the latest information in these places: