GBT & Coronavirus News #17 ● ? Happy Thanksgiving ? Public Transit and Social Justice ● Electric Buses ● Kid's Covid Posters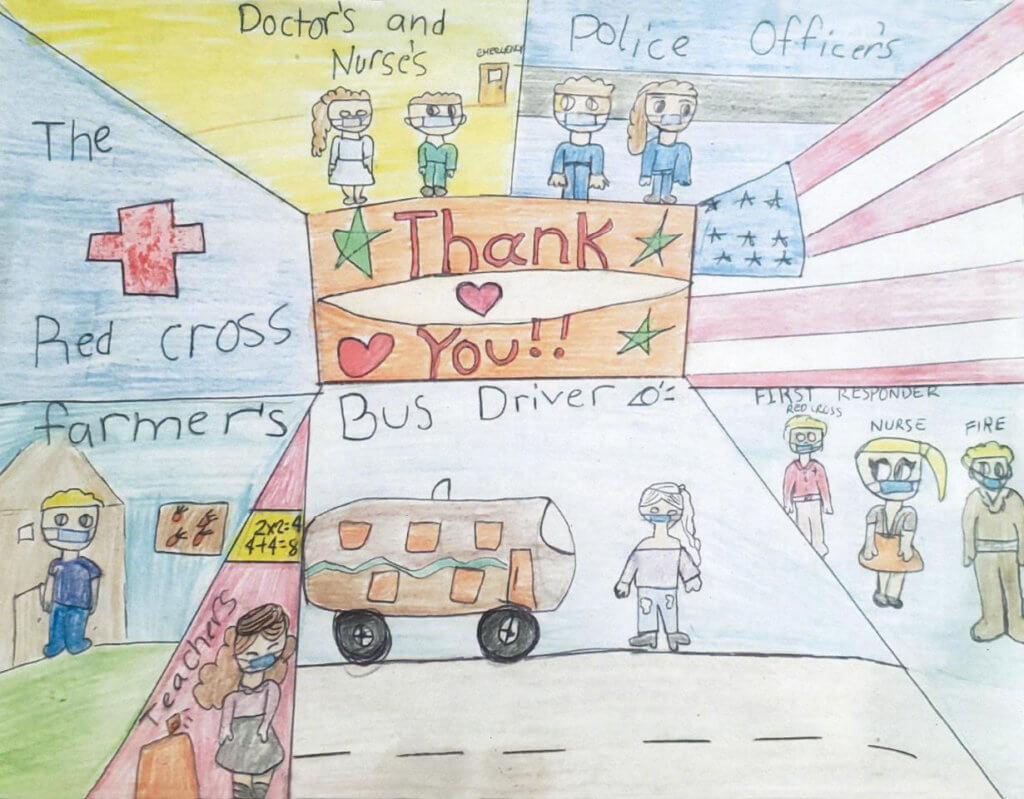 ?Thank ?❤❤ You? by Stephanie Perez
---
Greetings,
Happy Thanksgiving to our riders and the people, businesses, and organizations in our community from everyone at GBT. During these unprecedented times, there have been many challenges day in and day out and the people in our community have been our greatest partners. On behalf of our entire team, please stay safe and have a wonderful holiday.
Thank You!
Doug Holcomb
CEO & General Manager, GBT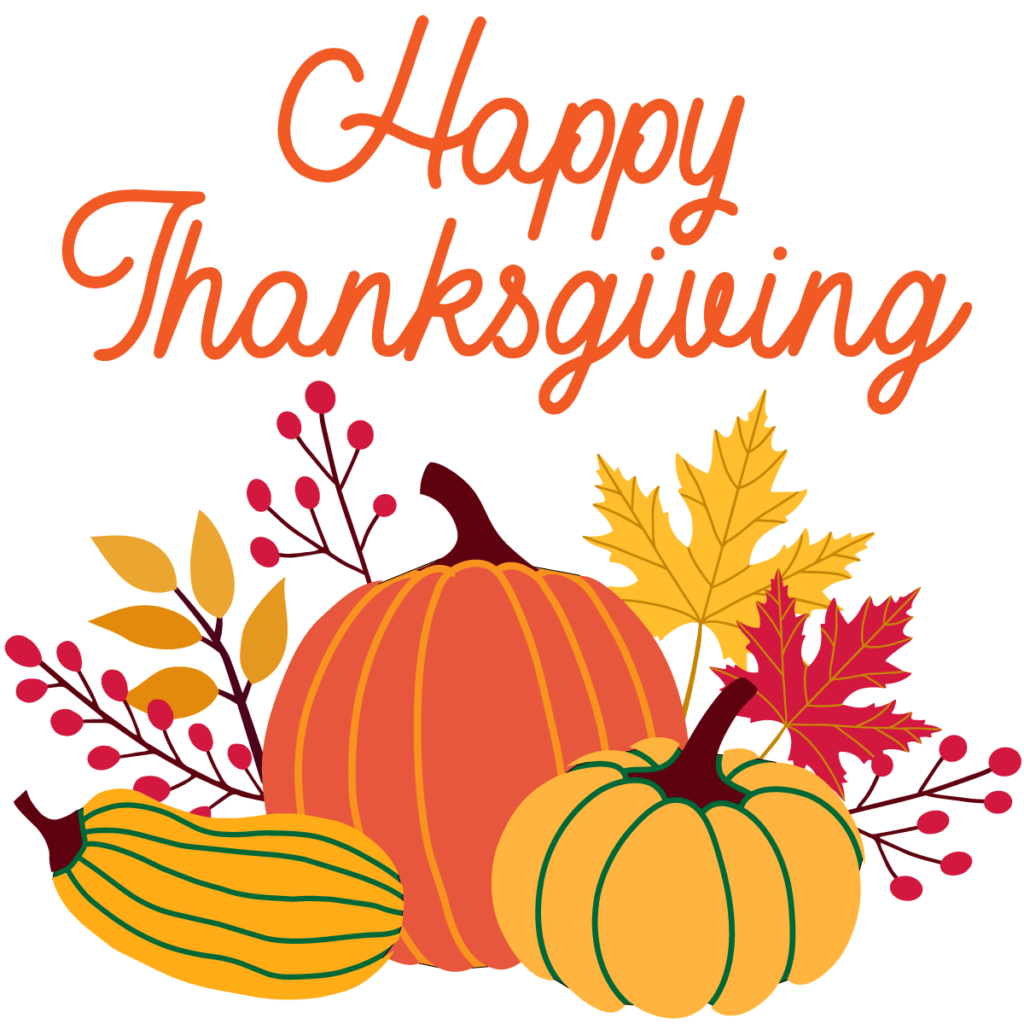 ---
Thanksgiving Service
On Thanksgiving Day, Thursday, November 26, 2020, buses will run on a Sunday service schedule.
---
Along The Lines
Social Equity Through Public Transportation
Did you know that public transportation plays a role in social equity? Listen in as CTDOT Bureau Chief of Public Transportation Rich Andreski chats with Doug Holcomb from Greater Bridgeport Transit and Tiffany Garcia from the Title VI Office at CTDOT about how Title VI and the Civil Rights Act of 1964 impacts transportation system planning. This episode covers the role transit plays in social justice and what Connecticut is doing to ensure equitable access to the transportation system.

Along The Lines is a podcast hosted by CTDOT Bureau Chief of Public Transportation Rich Andreski as he engages the community and fellow transportation advocates to discuss how public transportation impacts your daily life in Connecticut. Join in as Rich and special guests explore current issues impacting travel across the state, and the future of Connecticut's transportation system.
---
Electric Buses on the Road
You may have noticed new GBT buses on the road in the Greater Bridgeport area this Fall. These are Connecticut's first zero-emission electric buses that we are testing. Zero-emission transportation promises a healthier future for our communities and our world. GBT is excited to deploy its first two battery electric buses to reduce carbon emissions, improve air quality, and save money.
The transportation sector is responsible for nearly 30% of greenhouse gas emissions in the United States; a significant portion of that is tied to medium- and heavy-duty vehicles, including transit buses. By deploying buses with zero emissions at the tailpipe, we are doing our part to mitigate the impacts of climate change while reducing local air pollution. Beyond that, the transition to battery electric buses is expected to save money in fuel and maintenance costs compared to a traditional diesel-powered bus.
This is a new beginning at GBT, and we look forward to leading the charge to a cleaner, healthier way to keep our communities moving.
---
CTDOT Kid's Covid Poster Contest
The State DOT ran a poster contest this year. Check out some of the great entries!
---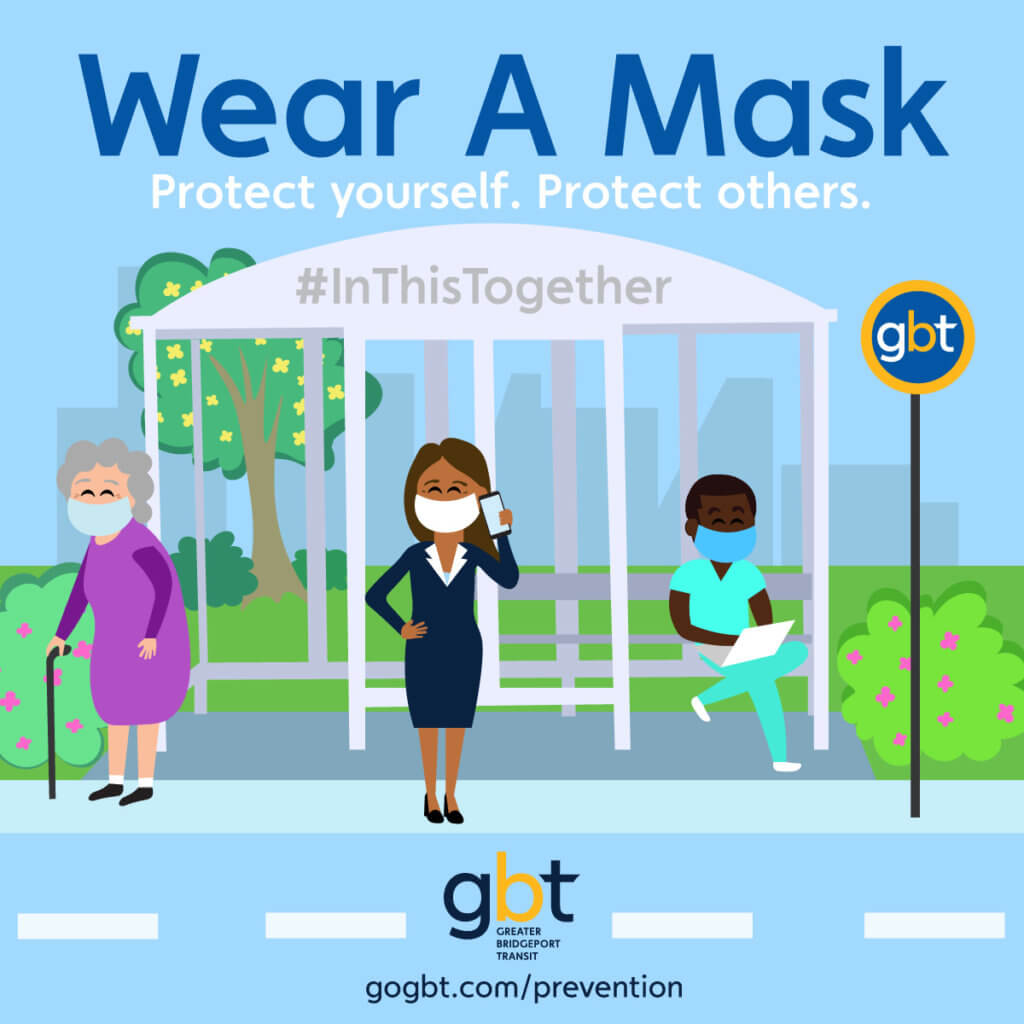 ---
Service Announcements
Visit gbt-staging.b97xcqx6-liquidwebsites.com, Facebook, and twitter daily to check for service announcements.
---
Stay Connected
Please check in regularly. You can always get the latest information in these places:
gbt-staging.b97xcqx6-liquidwebsites.com/prevention